Simply
QUICK & EFFICIENT
Fitness Equipment Upholstery Service App
Health club operators/managers can quickly open the app on their mobile phones.
- Take a picture of the fitness equipment/bench.
- Tap on the picture of each individual pad that needs replacing.
- Select their service address.
Learn More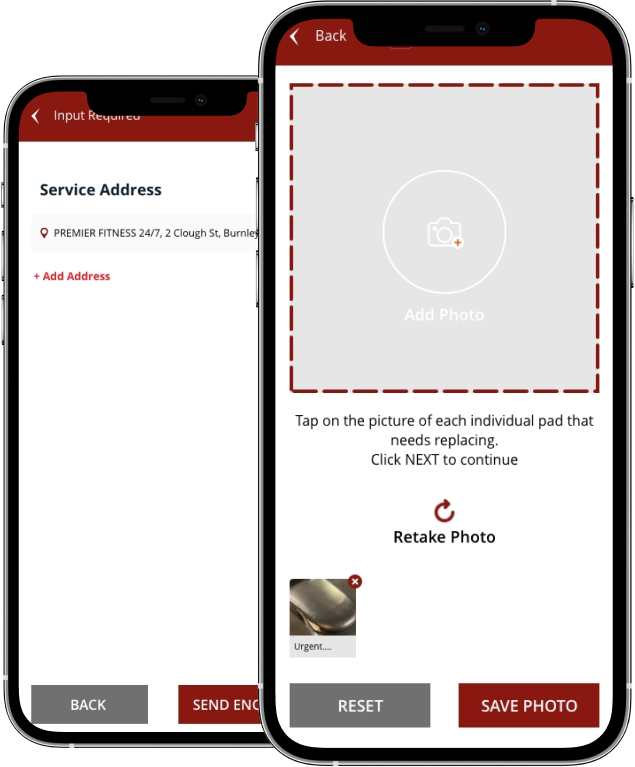 Features
Seamless personalised solution

PERSONALISED INTERFACE
User information, location and preferred Suppliers.

TOUCHSCREEN TECHNOLOGY
Easily identify required replacements by touching the image on screen.

ENQUIRY TRACKING
Quick access to personalised history tracking with re-submit options to alternative suppliers.

GEOGRAPHICAL LOCATION SERVICE
Real time user location service allows access to local sponsored suppliers.

EFFIECIENT MAINTENANCE
Simplified, detailed information tracked and sent instantly.

SIMPLE COMPETITIVE QUOTES
User can quickly select multiple suppliers to obtain comparison quotes.
Showcase
Conveniently efficient on any mobile device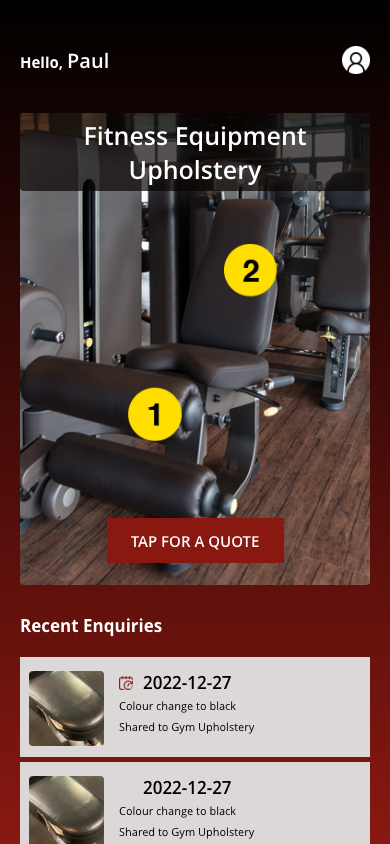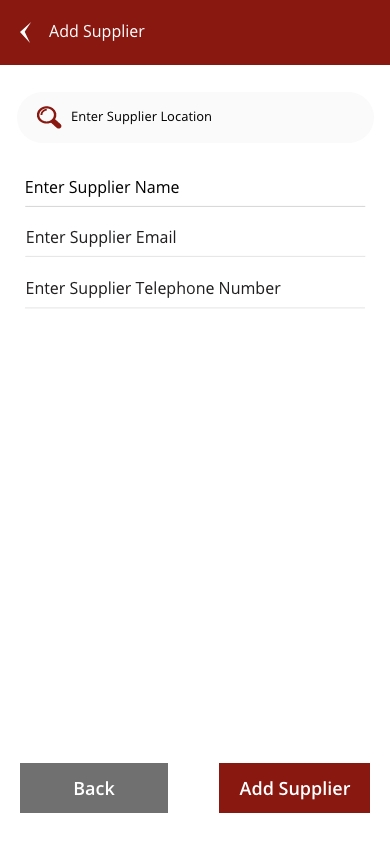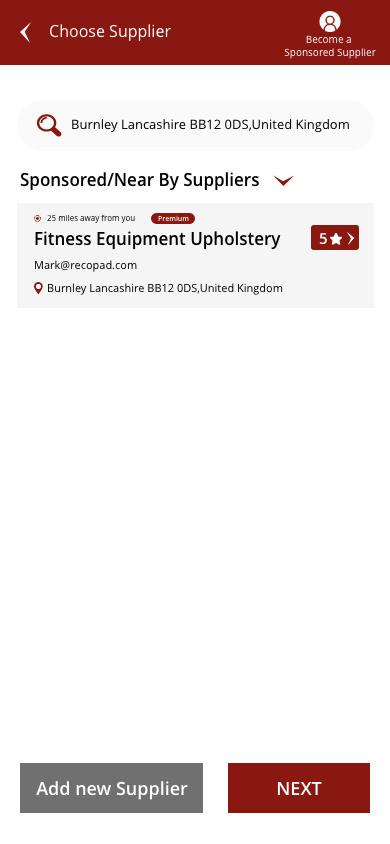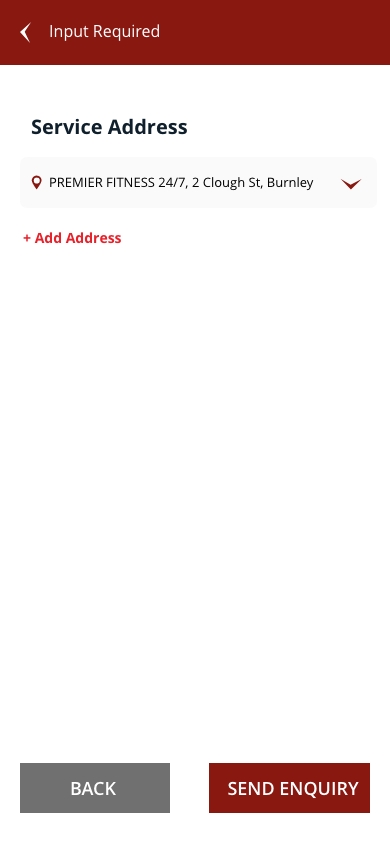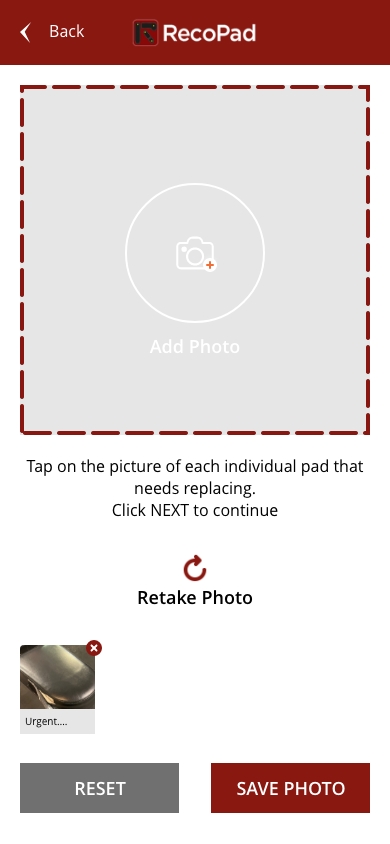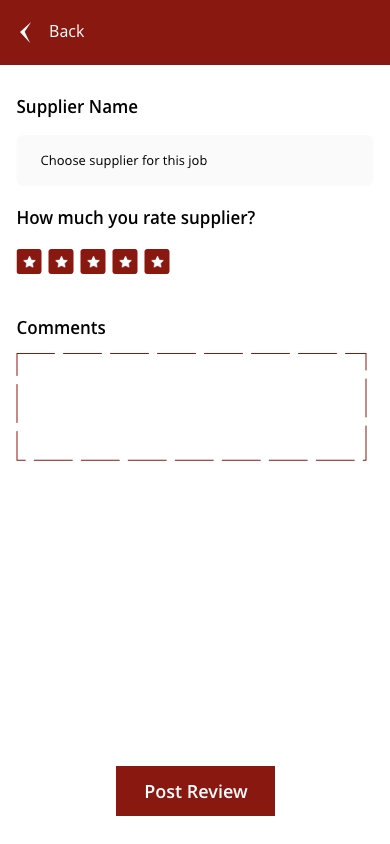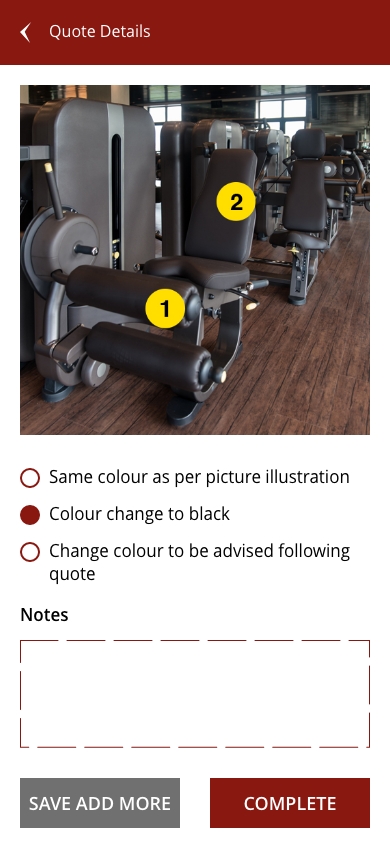 Team
Fitness Industry Specialists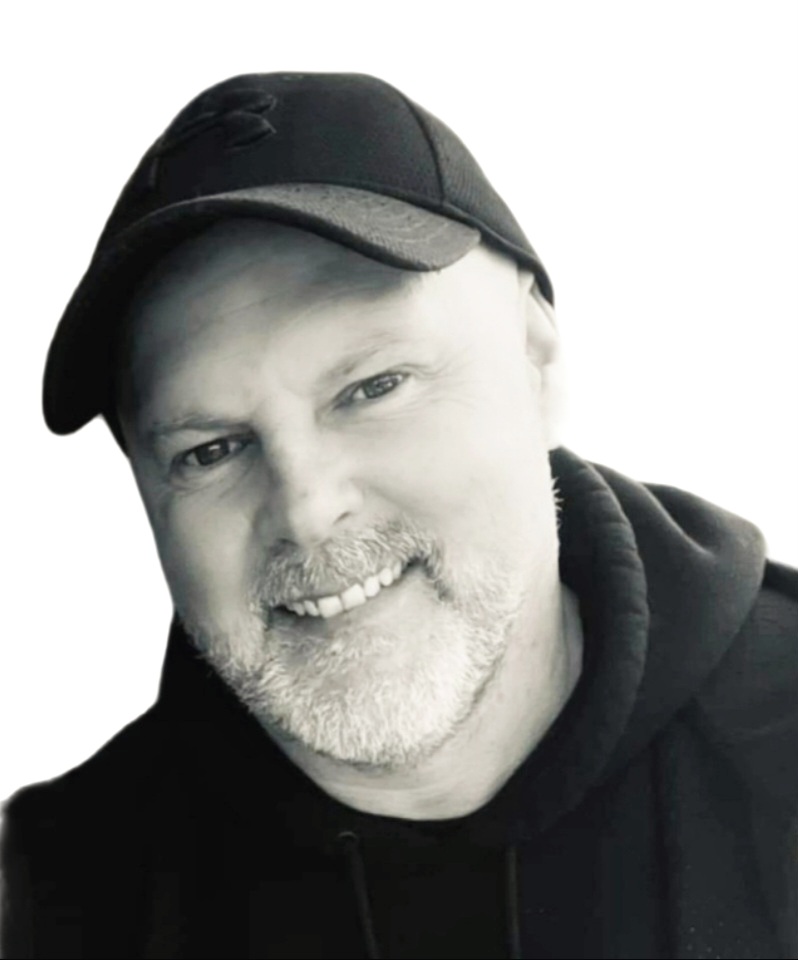 Dean Boyle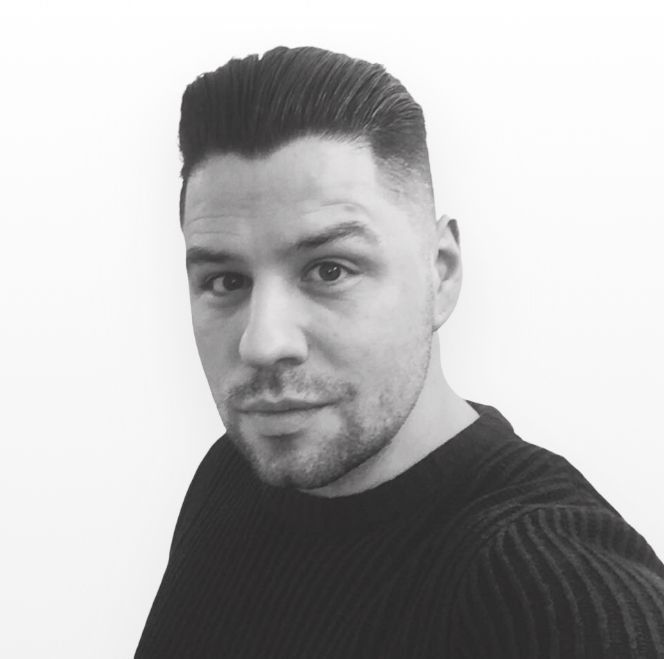 Daniel Lloyd
Contact
support@recopad.com
OPERATORS
Already Using The App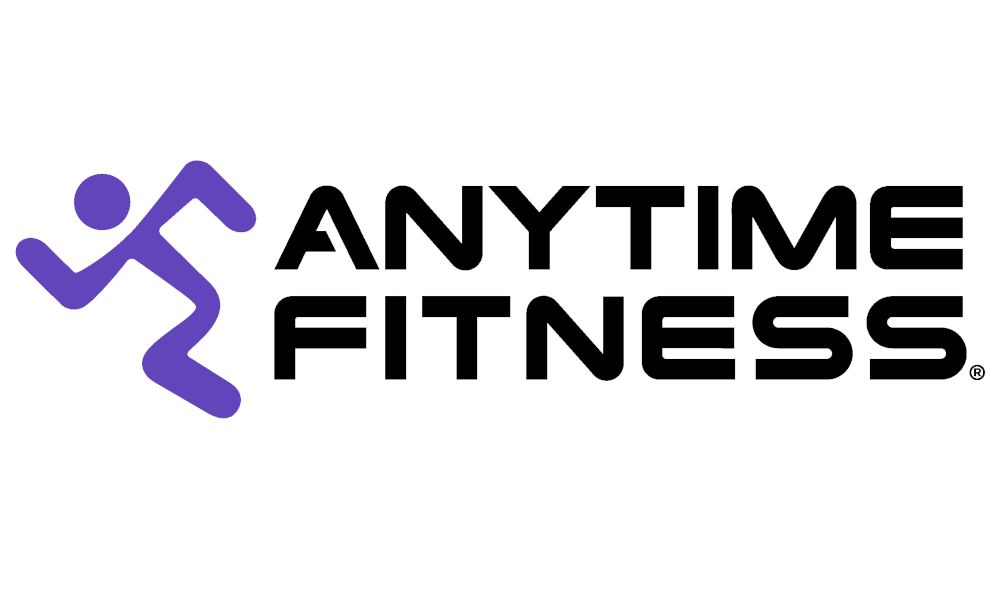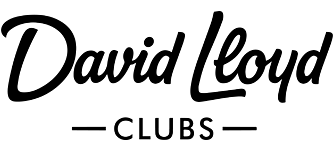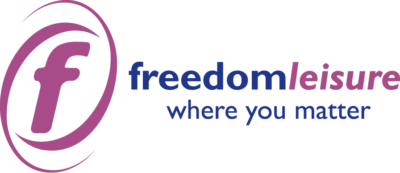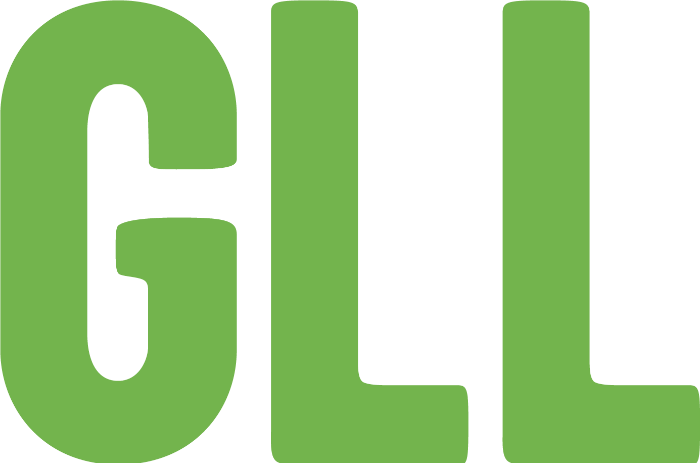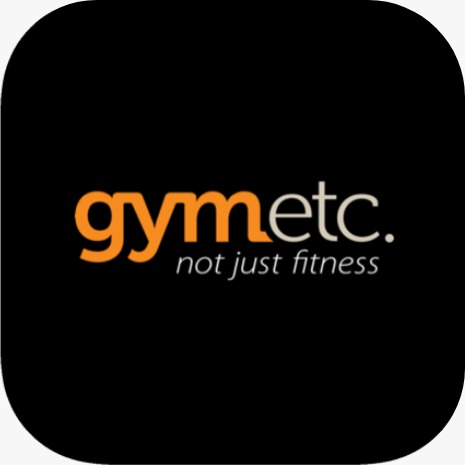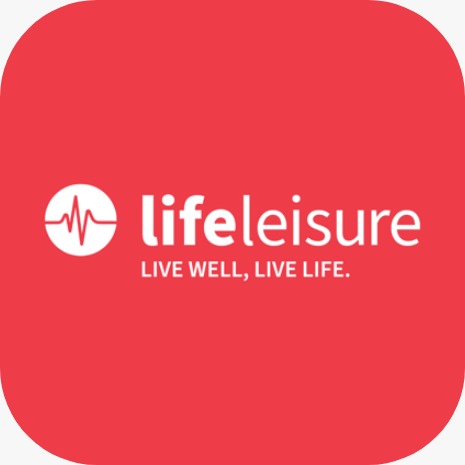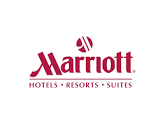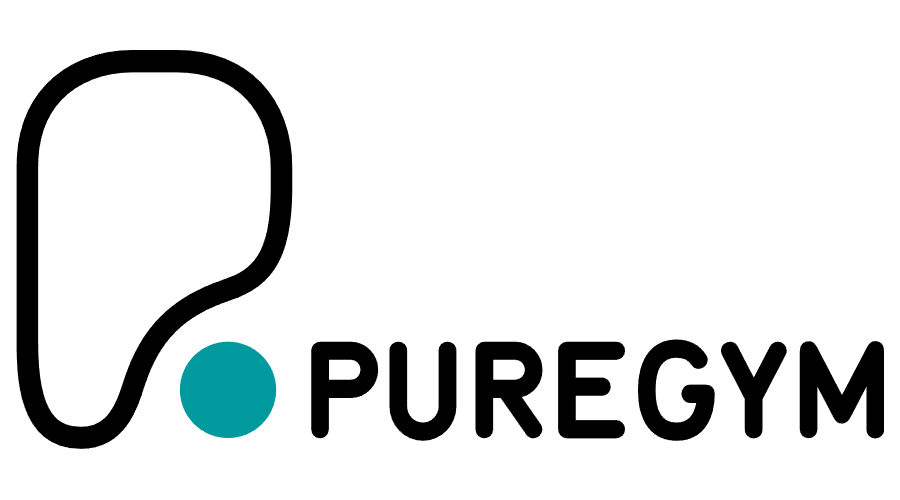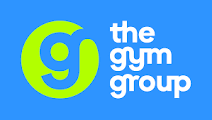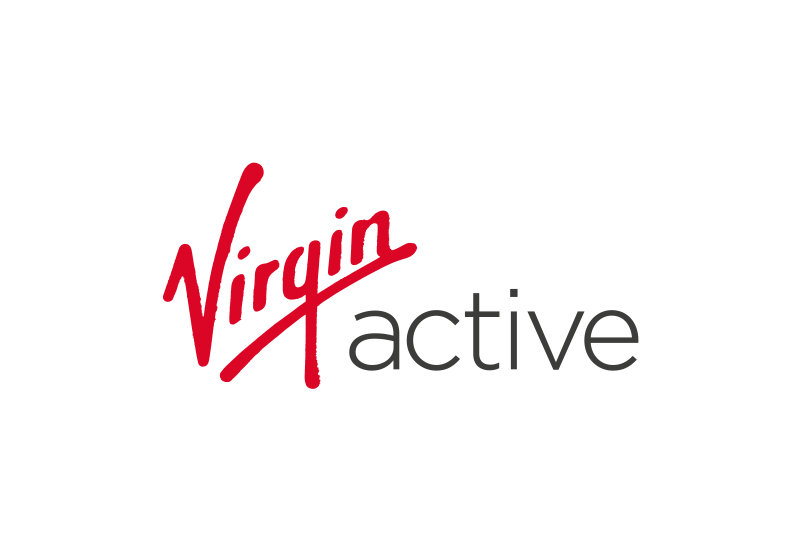 Follow Us
Connect with us and follow our journey